Eagan's July 4th Funfest – July 3 – 4, 2018
Advance Carnival Tickets
2018 Carnival Tickets are now available. They can be purchased online or at the Eagan Community Center, Think Bank & Home Federal.
Latest News
Thanks to our amazing Funfest Photographers:
Mark Esslinger
Joal McAlister
Neil & Judy Davies
Michael Proebstle, Legacy Creative Images
Leif Hagen, Eagan Daily Photo Blog
Fred Miller
Mark Freier
Thomas McCartney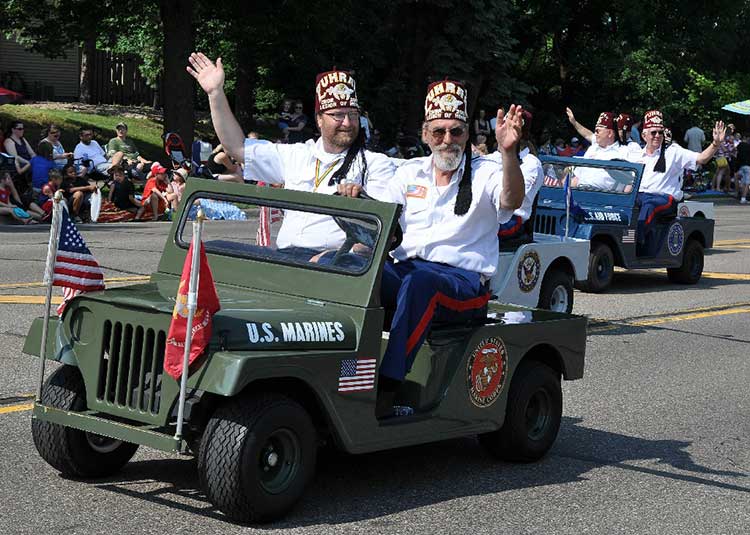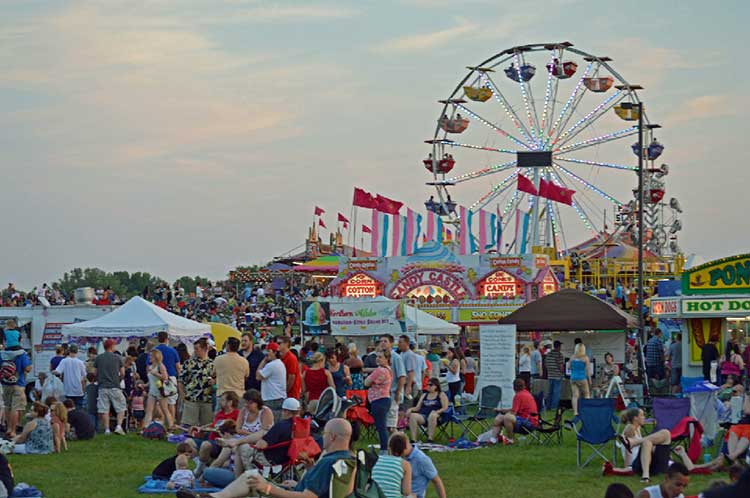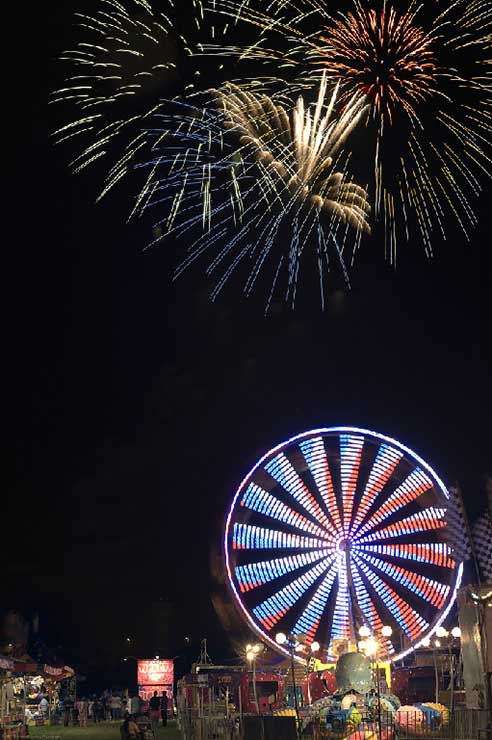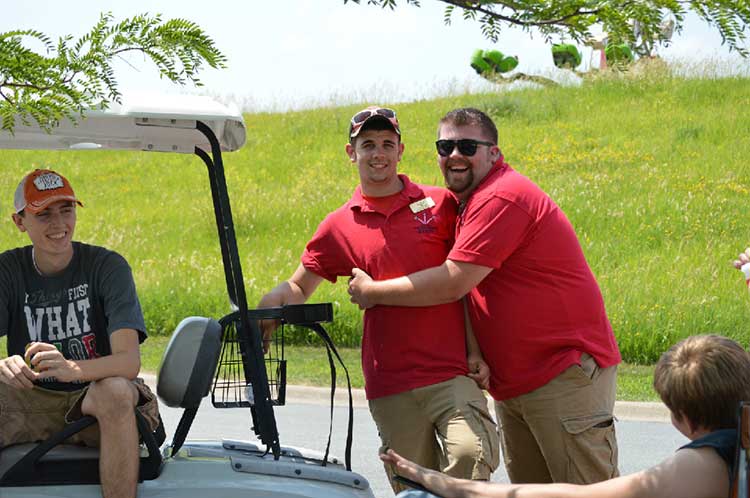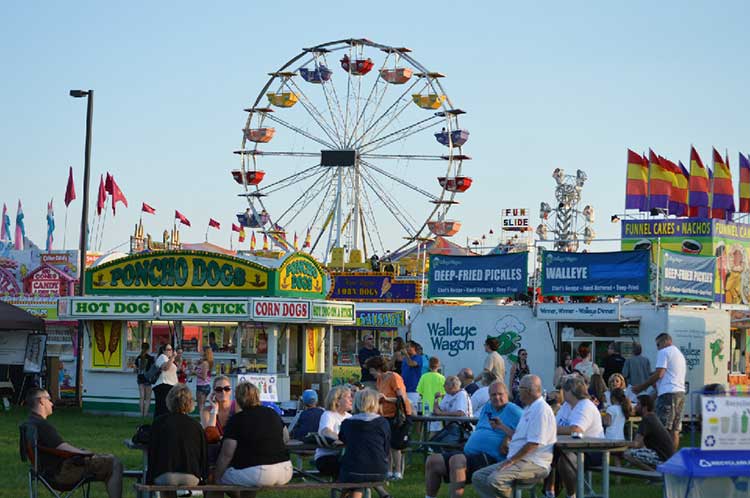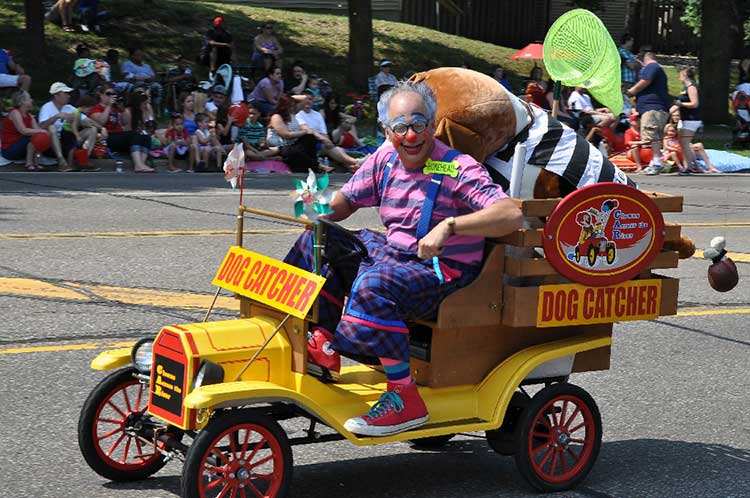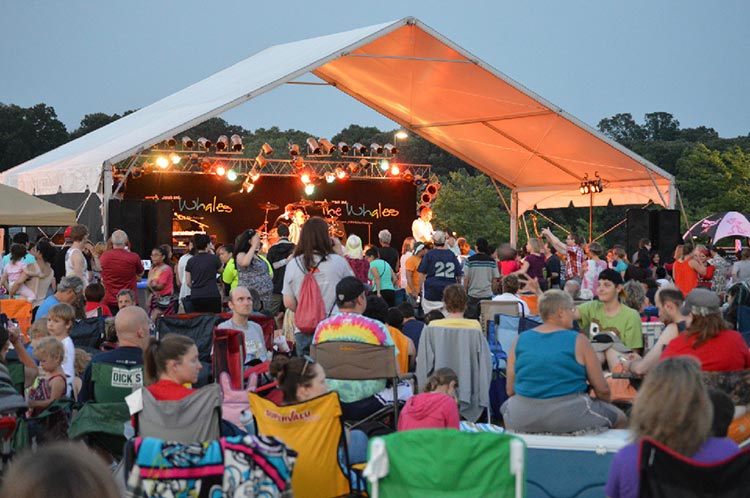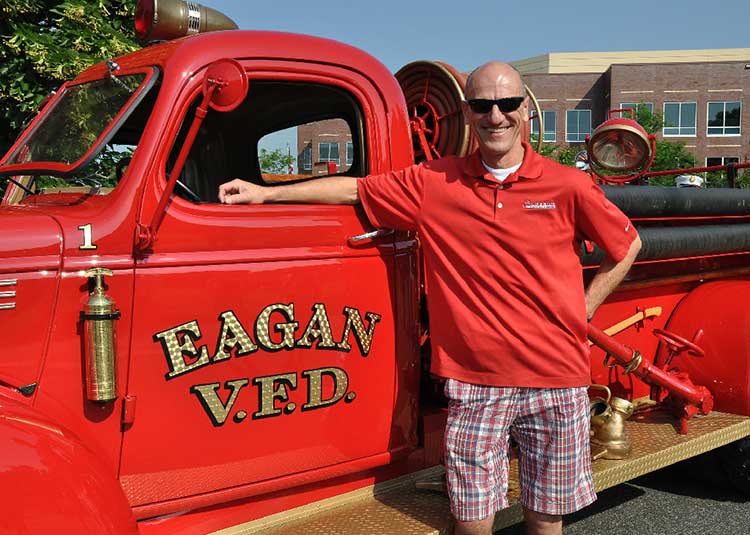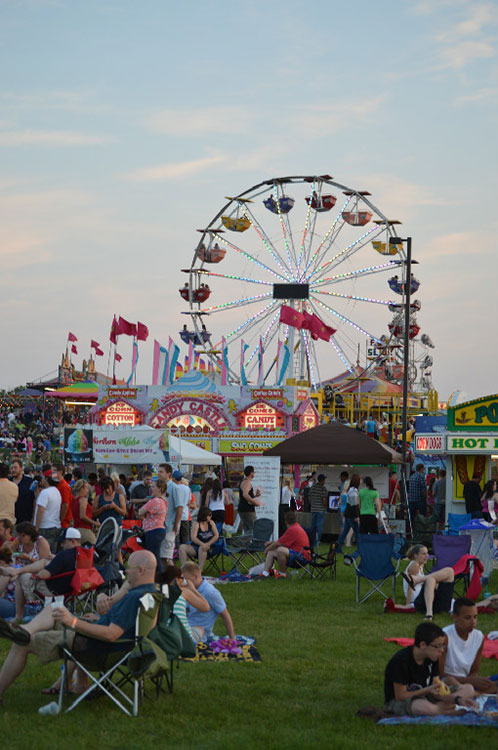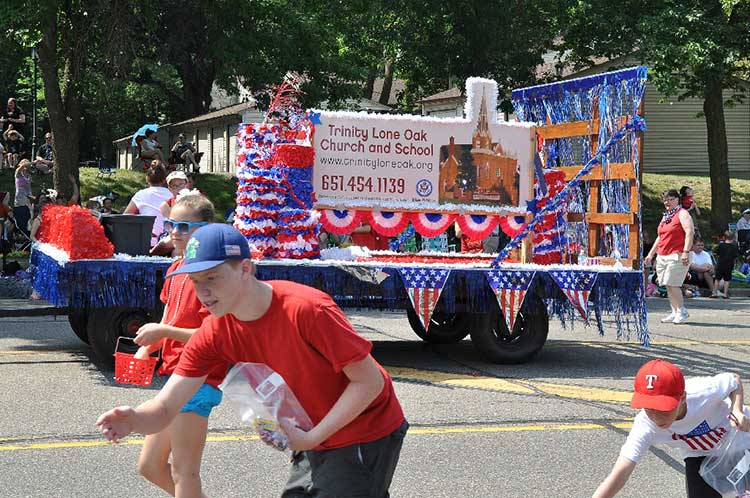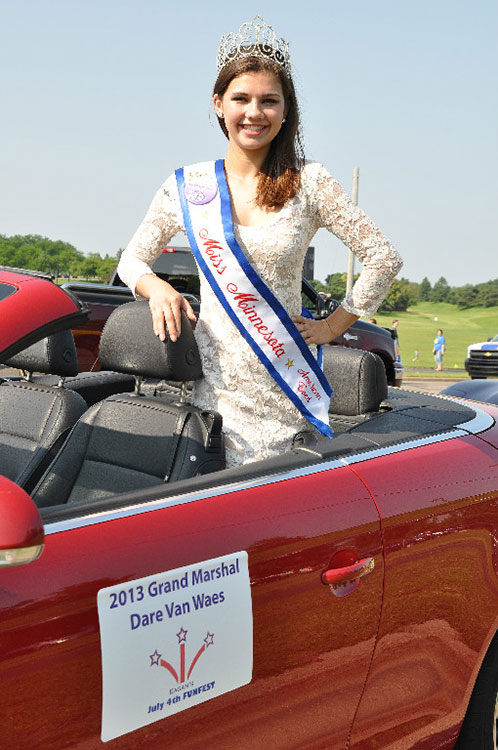 Like us on Facebook
Help support Eagan's July 4th Funfest
A nonprofit organization that provides community entertainment and support, through the production and management of Eagan's annual Fourth of July celebration. Any level of donation is greatly appreciated.