Forms & Applications
Please Note: Deadline for Vendors has passed. There may still be an opportunity to become a Sponsor, contact info@eaganfunfest.org for information.
Thanks for your interest in participating in Eagan's July 4th Funfest! We have a blast every year; whether it's being a part of the parade, a vendor at the festival or showing your support as a proud sponsor. We have proudly entertained and served approximately 100,000 attendees each year! To join the fun, please complete any of the following applications.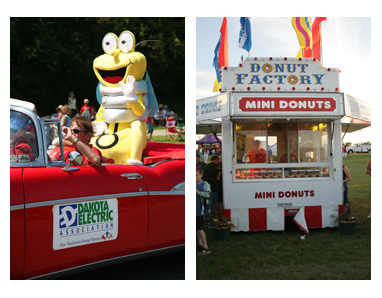 Sponsor/Parade/Vendor Forms:
Vendor Applications Closed
Ambassador Applications and Forms: