Eagan's July 4th Funfest – July 3 – 4, 2017
Latest News
Advance Carnival Tickets
The carnival is returning to Funfest in 2017! Buy advanced tickets now.
Thanks to our amazing Funfest Photographers:
Mark Esslinger
Joal McAlister
Neil & Judy Davies
Michael Proebstle, Legacy Creative Images
Leif Hagen, Eagan Daily Photo Blog
Fred Miller
Mark Freier
Thomas McCartney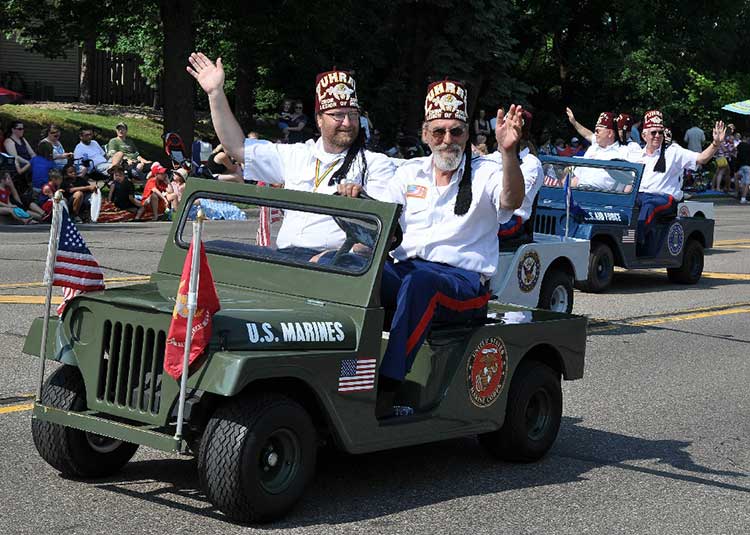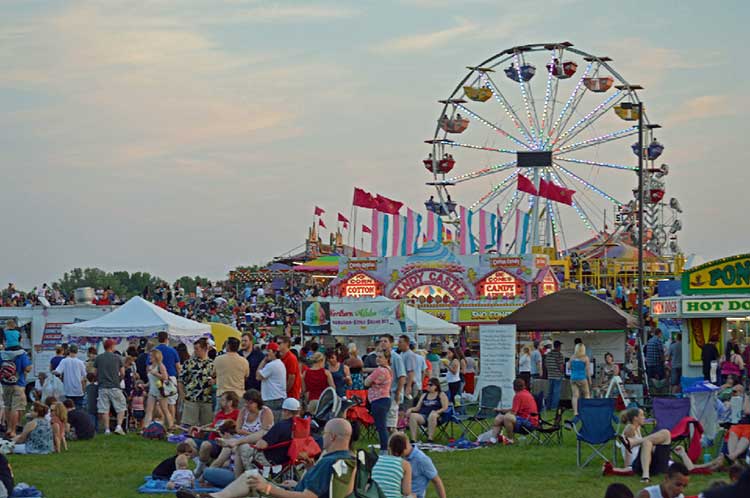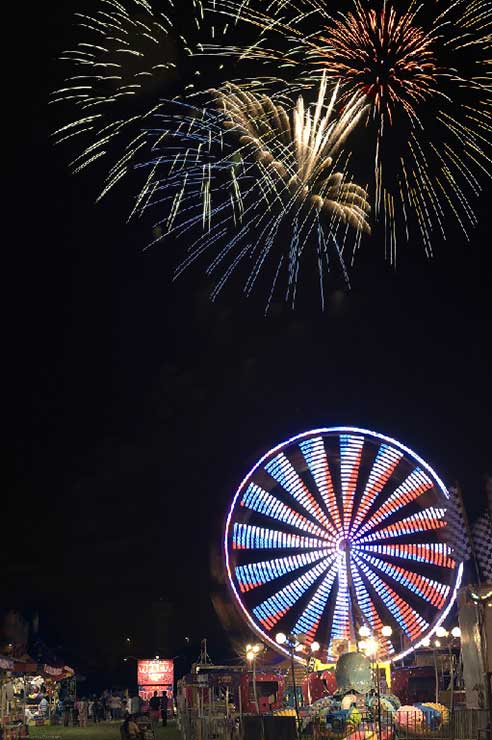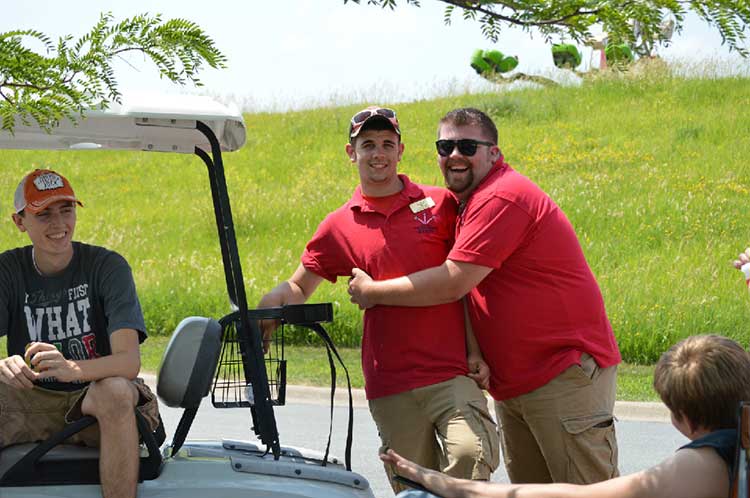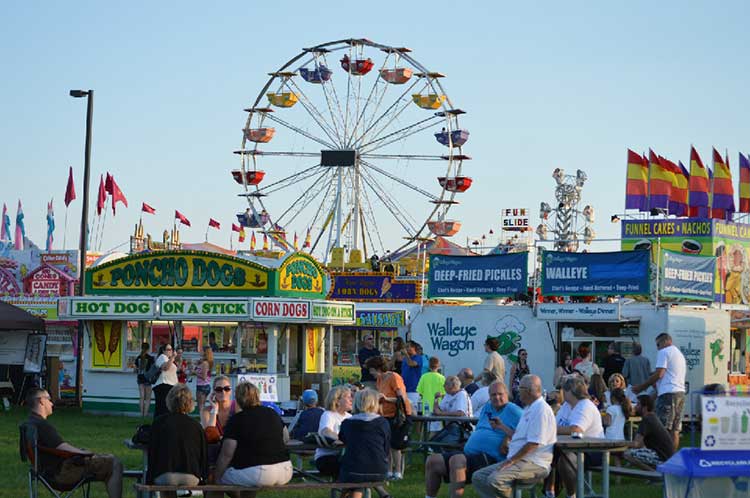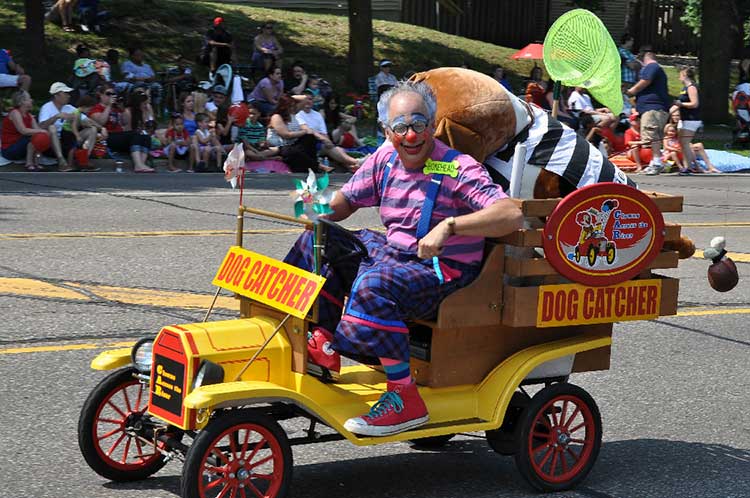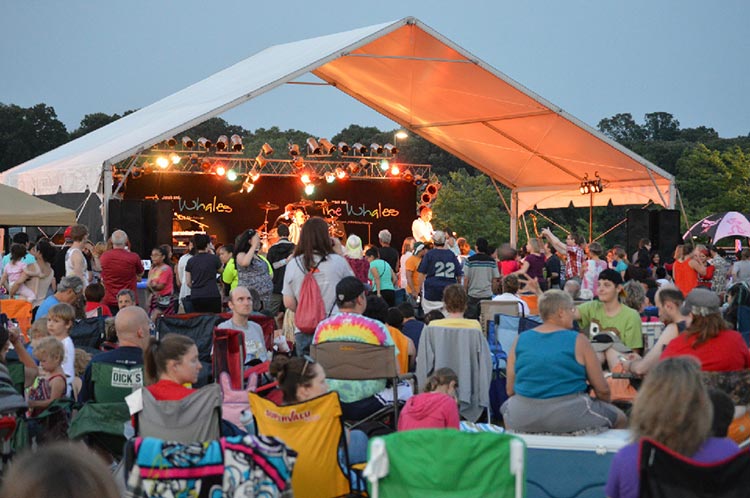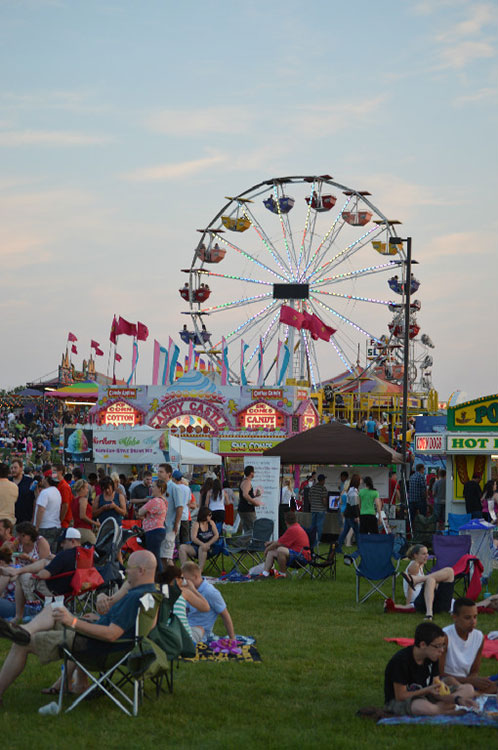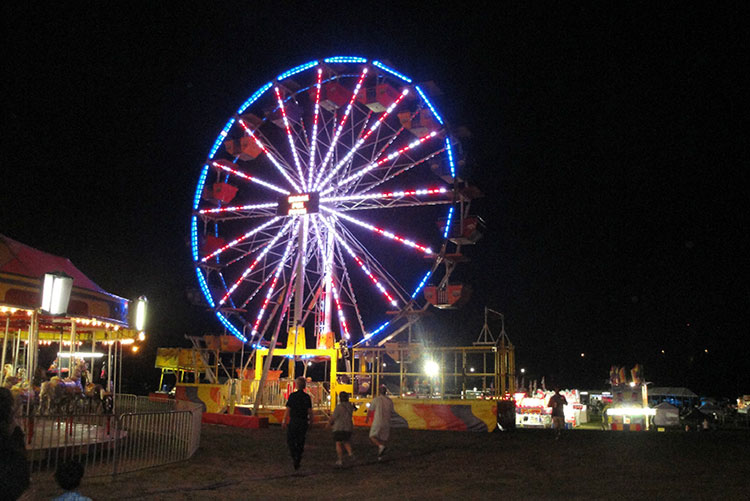 Like us on Facebook

@EaganFunfest
RT @CityofEagan: You'll find radishes, asparagus, lettuce, rhubarb, onions, floral bouquets, & an extra special early June surprise....strawberries!

,

This is our line up! https://t.co/q66EDe5GpG

,

Get your advanced carnival tickets at the community center, city hall, or online at https://t.co/q4jNdkmgRe

,

Eagan FunFest will participate in the Community Connections event on March the 4th, this Saturday. Check out https://t.co/ktUR7zs49z.

,

Happy first day of school.

,
Help support Eagan's July 4th Funfest
A nonprofit organization that provides community entertainment and support, through the production and management of Eagan's annual Fourth of July celebration. Any level of donation is greatly appreciated.