Eagan's July 4th Funfest – July 3 – 4, 2017
Latest News
Advance Carnival Tickets
2017 advance carnival tickets are no longer available. Please plan to purchase your carnival tickets at the ticket booths on the carnival grounds. Thank you!
Thanks to our amazing Funfest Photographers:
Mark Esslinger
Joal McAlister
Neil & Judy Davies
Michael Proebstle, Legacy Creative Images
Leif Hagen, Eagan Daily Photo Blog
Fred Miller
Mark Freier
Thomas McCartney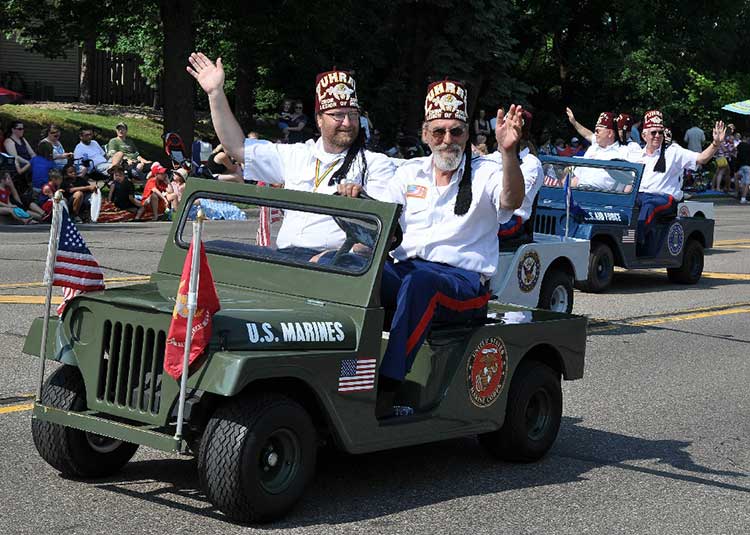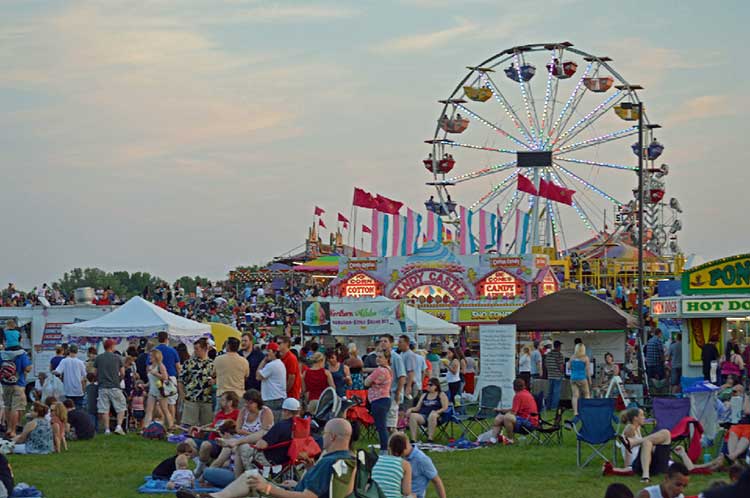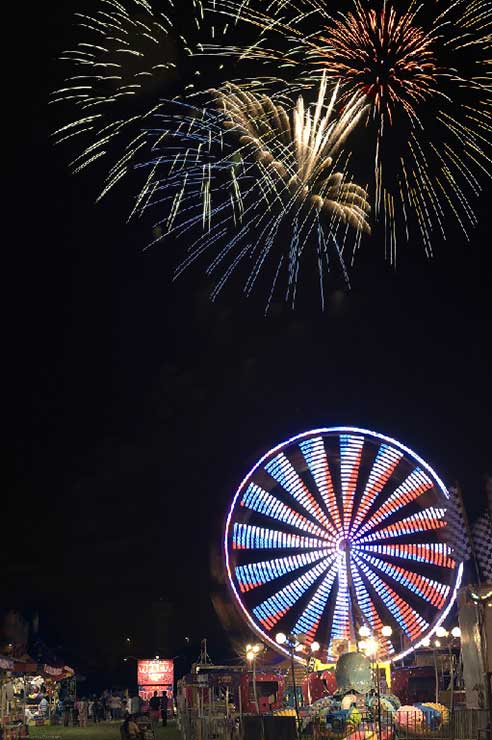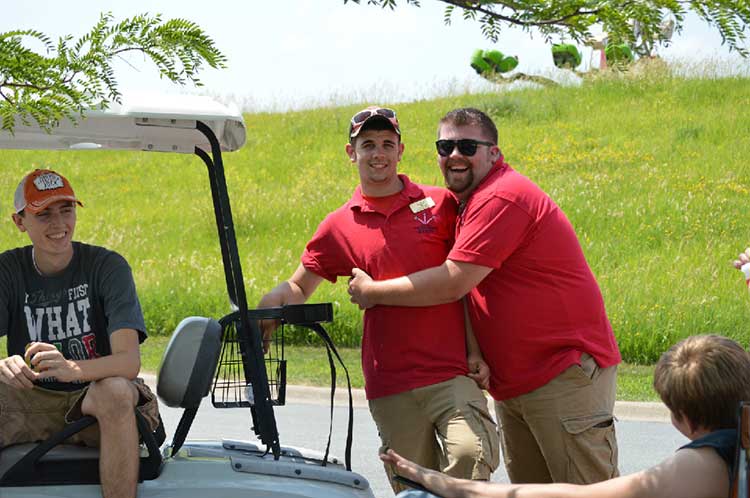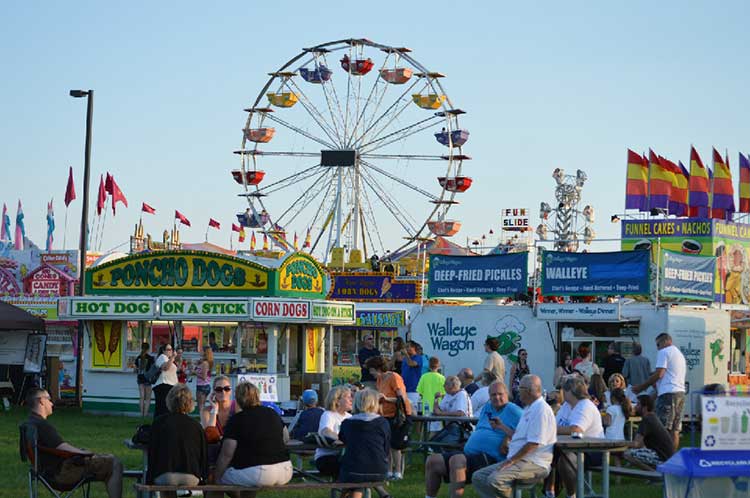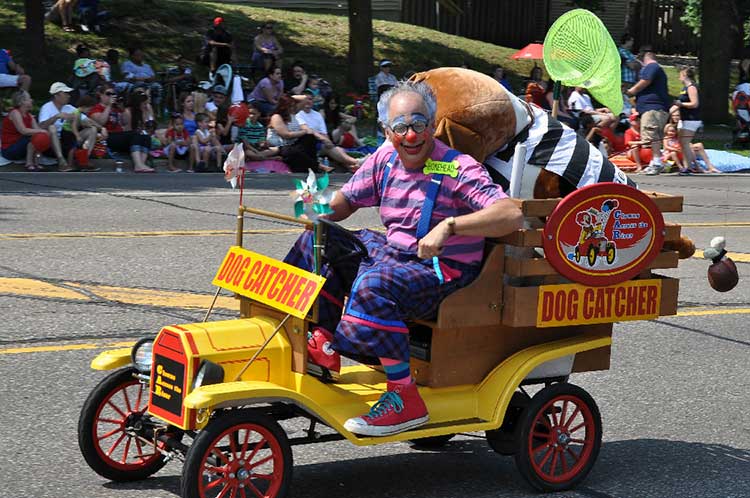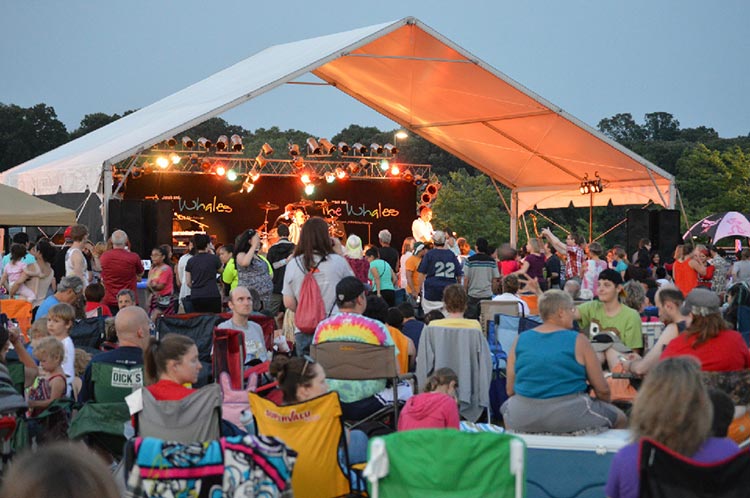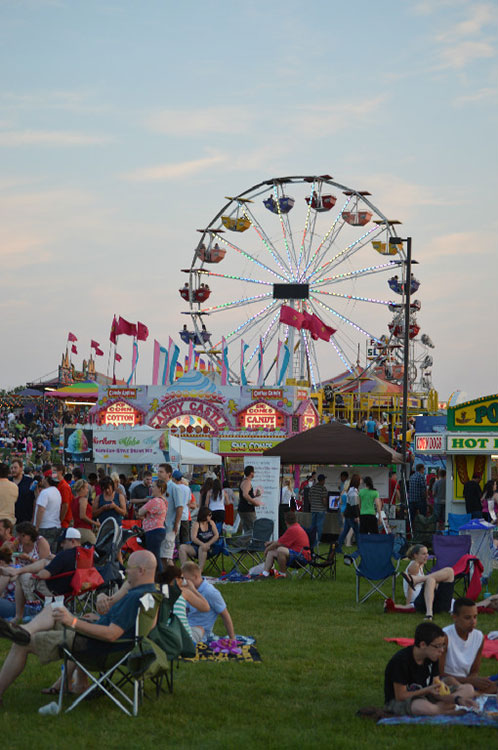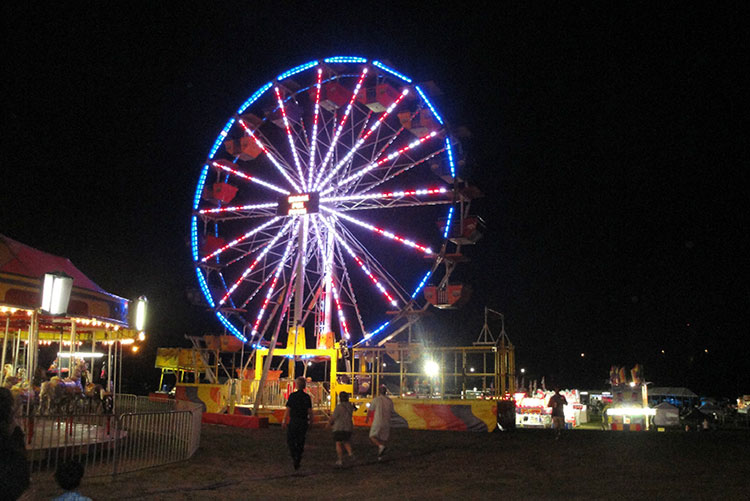 Like us on Facebook

Help support Eagan's July 4th Funfest
A nonprofit organization that provides community entertainment and support, through the production and management of Eagan's annual Fourth of July celebration. Any level of donation is greatly appreciated.